PALKINNOT - AWARDS
2020
Premio Jacobo do Ponte 2020, Italy
Spoleto Arte wrote 14.5.2020:
"It was our intention to invite you to our office in Bassano del Grappa on June 13 to confer
this prestigious award on you and celebrate together. However, due to government directives
against Coronavirus, it is no longer possible for us to organize this event for the moment. But we still
want to convey the esteem we have towards you by sending you the Jacopo da Ponte Prize here attached."
2018
Thomas Tunberg, Director of Artavita, Santa Barbara, CA 93111, USA wrote about my painting "Returning":
Dear Päivyt Niemeläinen, we would like to thank you for participating in Artavita 27th Online Art Contest.
604 artists took part. You were one of the 50 Excellence runners-up. I attach here
a Certificate of Excellence for you, and I offer you my congratulations!
* * * * * * * * * * * * * *
*************
BECAUSE THERE WAS NO ROOM FOR THEM IN THE INN
*************
*************
*************
2013
Honorable Mention Award
Diploma, St Petersburg, Russia
2013
CHIANIANO ART MUSEUM - BIENNALLE
Certificate for Artistic Merit Award
2013
FESTIVAL DELLE BELLE ARTI E DELLA CULTURA DEL XXI SECOLO
(kutsunäyttely) Museo Bellini- Firenze - Italia

*************

2012
Special Recognition ARTAVITA - USA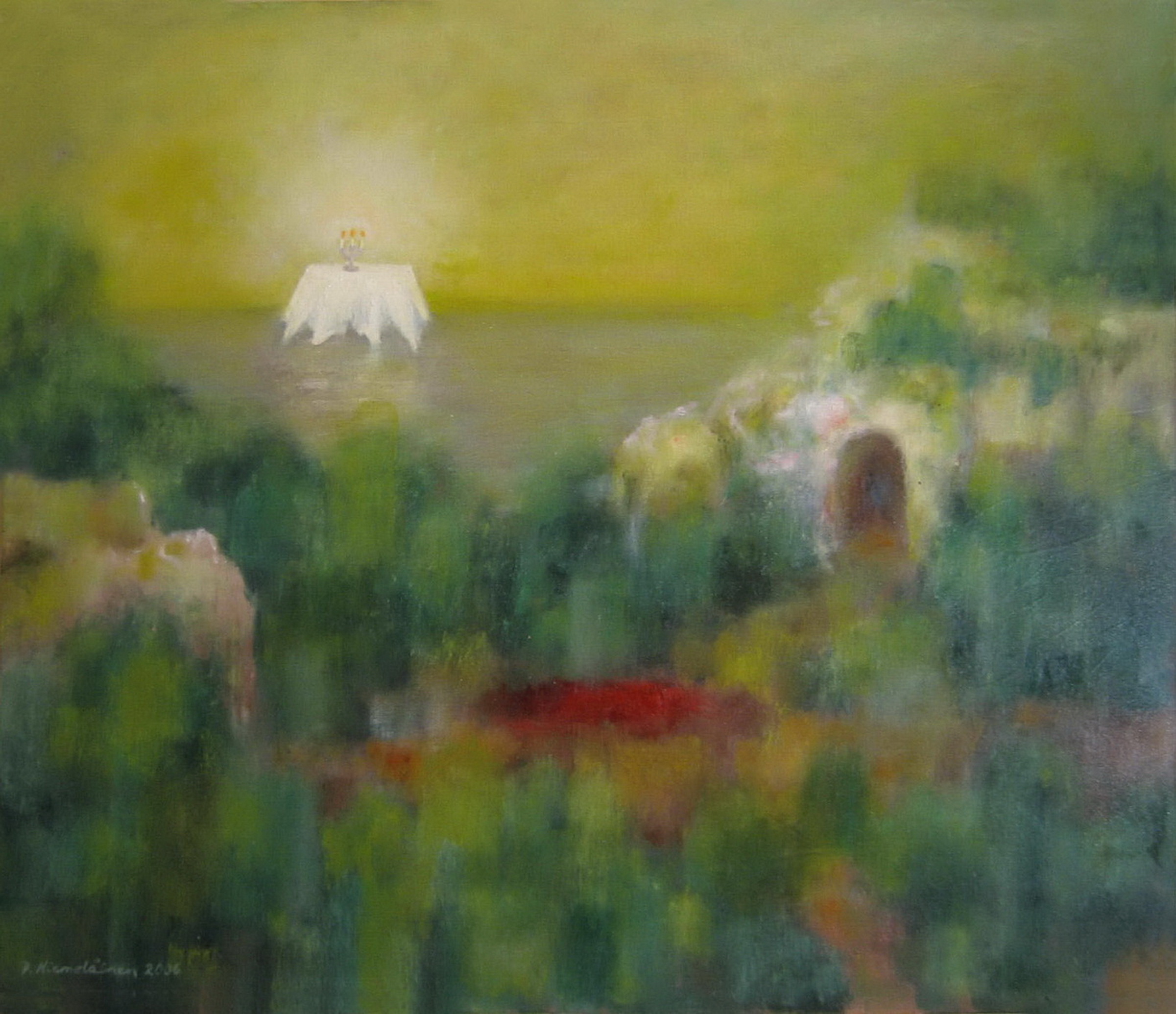 Päivyt Niemeläinen, Salainen puutarha


*************

2009
Tunnustuspalkinto Viipurin Taiteilijaseura, Finland
Copyright © Päivyt Niemeläinen.
Kaikki oikeudet pidätetään.